Welcome to Wista Norway
Women's International Shipping & Trading Association (WISTA) is an international organization for maritime professionals with 3,500 members in more than 50 countries.
WISTA Norway consists of some 200 business and thought leaders – both men and women – who want to drive diversity for a sustainable future
We aim to be a major player in attracting more women to the industry and in supporting women in management positions. With networking, education and mentoring in focus we can enhance members' competence and empower career success.
Would you like to learn more about WISTA Norway, attend one of our events as a guest and/or apply for membership, please do not hesitate to contact us at wistanor@gmail.com.
WISTA Norway is a national branch of WISTA working to achieve the overall mission of our organization by;

Facilitating exchange of contacts, information and experiences among our members
Promoting and encouraging education of our members
Serving as a liaison with other related institutions and organizations
Promoting the industry and female leadership in our industry as a whole

We strive to be a relevant, exiting and useful organization through regular networking events and lectures for our members.

– We take an active role To address key industry topics, promote female leadership on a wider platform and acknowledge the female workforce in the maritime industry.

Since 2006 the WISTA Leadership Award has been handed out to a distinguished person working in the maritime industry. WISTA International arrange an annual conference  attracting members from all over the world. In 2020 this will be hosted by WISTA Germany in Hamburg.
WISTA 40 BY 30
In November 2021 the Norwegian government decided to launch an equality survey and strategy of the maritime sector. This as an important step towards increasing equality in our industry in which the percentage of women in leading positions is a mere 15%. WISTA Norway have since our inception in 1988 worked towards attracting women to the maritime industry, and retaining them, to improve diversity and accelerate reaching sustainability goals.
WISTA Norway are now launching our '40 by 30' CEO Pledge which will allow you and your company to show that you actively commit to promoting diversity in the maritime industry, most importantly by striving towards increasing the share of women in leading positions in your company to 40% within 2030 as one of your diversity measures.
By singing our pledge you commit to:
1. Create specific goals to increase diversity anchored by you, the CEO
2. Ensure that the diversity goals are measured, regularly followed up and published on your company's website
3. Strive towards 40% women in leading positions by 2030

Through signing the WISTA Norway '40 by 30' CEO Pledge you will make an active choice in
embracing Diversity, making that a natural part of the Digitalisation and Decarbonisation process.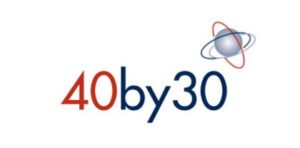 Values
Dynamic
We bring WISTA forward by setting strategic objectives and working for common goals
We aim for growth through individual and national memberships
We pursue and support the creation of both national and international business relationships among WISTA members
Professional
WISTA Ltd is a legal entity which complies with corporate governance regulations
WISTA is managed by a board of directors – Exco – who are elected and accountable to the membership
Our brand and activities, such as our annual conference, set high standards
Our members are wel educated women at management level
Open-minded

We seek diversity and innovation for the industry
We see changes as opportunities
We support people who are interested in making shipping a career
Commited
The WISTA-network has been around since 1975, and is constantly growing
We work on a long term basis. always having WISTA's and its member's best interests in mind
We continuously make contact with new countries trying to establish new National WISTA Associations
We intend to be part of the development within the shipping industry
Mission
WISTA is a networking organization for women and men at management level in the maritime industry. WISTA shall:
Facilitate the exchange of contacts, information and experiences among its members
Promote and facilitate the education of its members
Provide liaison with other related institutions and organizations worldwide
Vision
WISTA shall be acknowledged as a professional and reputable shipping organization with focus on improving levels of competency in the shipping industry and shall:
Attract qualified people to the industry
Attract qualified people to the organization
Improve level of competency through focus on education and knowledge
Board members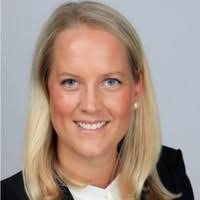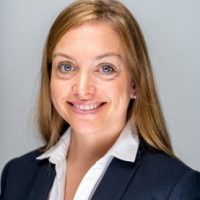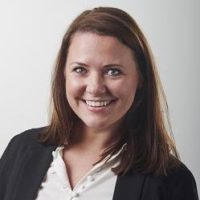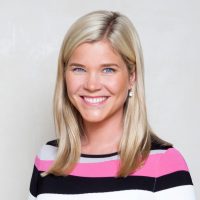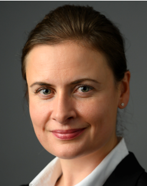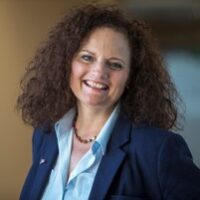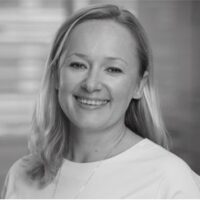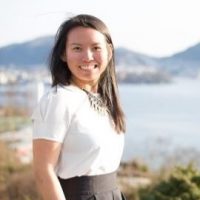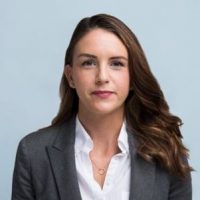 Henriette Kästel Bergesen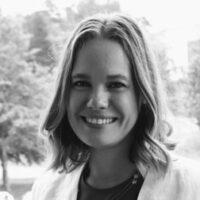 Deputy Board Member Jaquelyn E. P. Burton
Join us
Become a wista member