Welcome to Wista Norway
Women's International Shipping & Trading Association (WISTA) is an international organization for maritime professionals with 3,500 members in more than 50 countries.
WISTA Norway consists of some 200 business and thought leaders – both men and women – who want to drive diversity for a sustainable future
WISTA Norway is a national branch of WISTA working to achieve the overall mission of our organization by;

Facilitating exchange of contacts, information and experiences among our members
Promoting and encouraging education of our members
Serving as a liaison with other related institutions and organizations
Promoting the industry and female leadership in our industry as a whole

We strive to be a relevant, exiting and useful organization through regular networking events and lectures for our members.

– We take an active role to address key industry topics, promote female leadership on a wider platform and acknowledge the female workforce in the maritime industry.

Since 2006 the WISTA Leadership Award has been handed out to a distinguished person working in the maritime industry. WISTA International arrange an annual conference  attracting members from all over the world. In 2023 this will be hosted by WISTA Uruguay in Uruguay.
Mission
WISTA Norway's mission is to Attract, Elevate and Retain Women in the Ocean industries through:
Facilitating the exchange of contacts, information, and experiences among its members
Promoting and facilitating the education of its members
Collaborating with related institutions and organizations worldwide
Vision
WISTA Norway works to empower and promote women in the ocean industries to improve the gender balance by:
Attracting qualified people to the industry
Attracting qualified people to the organization
Improving competency through a focus on skills and knowledge
Board members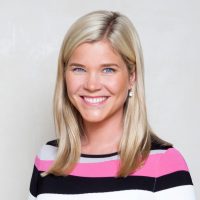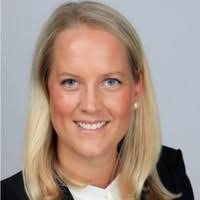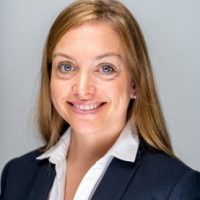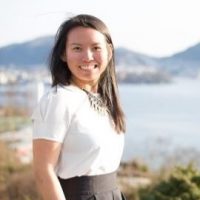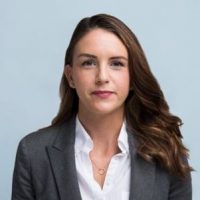 Henriette Kästel Bergesen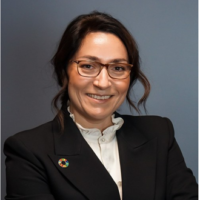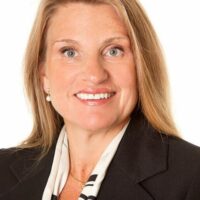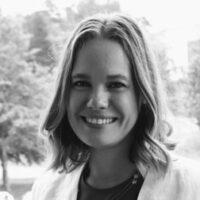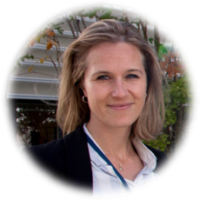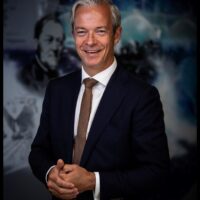 Join us
Become a wista member