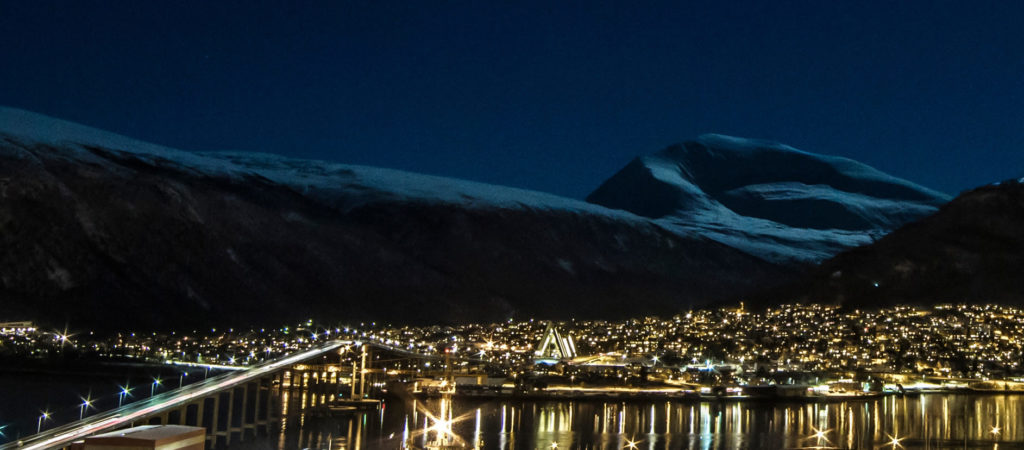 23-26 October 2018 in Tromsø, Norway
We are proud and excited to host the international WISTA AGM and Conference in Tromsø – Norway's Arctic capital.
Tromsø is a place for new experiences and adventure. For many years, the city has been the starting point for numerous polar expeditions. However, it is not simply a base camp for explorers and scientists – it's a vibrant and social city that can offer you the time of your life.
"Breaking the Ice – Developing dialogues for sustainable business in the Arctic" is the main theme for the conference. Based on this overall theme, the conference will deliver keynote speeches and panel discussions covering Leadership, Competence, the Environment, Search & Rescue, the Digital Shift and Green Technology. These are all linked to opportunities and challenges for the maritime industry in the Arctic region taking into consideration the changing ice conditions and opening of new sailing routes.
During the conference we will also follow up on the explorer tradition and offer adventurous networking activities to give you a taste of what the locals themselves love doing: getting outdoors and experiencing the spectacular scenery of northern Norway.
Let's meet in Tromsø in October 2018!