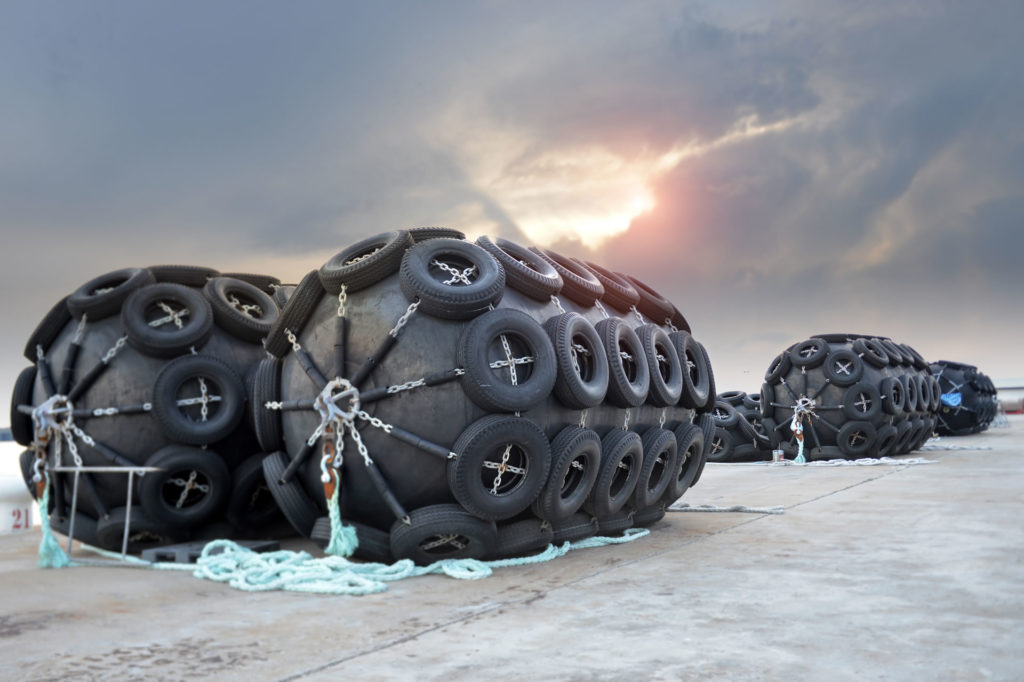 We're super excited to pre-announce the kickoff for the 5th class of our female mentoring program #MaritimeMeetUp (separate event for Bergen TBA)!

Formal invitation to follow, but save the date & let us know if you need a mentor or would like to join as a mentor. The program is organized pro-bono as a "dugnad" initiative to accelerate more women into executive positions, and is free of charge to attend.
The launch breakfast meeting is generously hosted by law firm SANDS in Cort Adelersgate 33 on 22 August. We are also delighted to announce that their Senior Associate Camilla Barr will be Birgit Liodden's co-coordinator of the program!
WHY ATTEND:
Our best career advise for shipping people of any gender or age is ensuring to have good mentor(-s)!
We've planned a superb kickoff this time!
Who's who, introduction to the program and inspiring talks for program participants only from 8-9:30am, before we're opening the venue for non-participants and executives from across our industry. 9:30-11am will feature mingling and a seminar filled with insights, inspiration and best-practice on how shipping companies can succeed with diversity as a tool for financial performance and increased competitiveness.
SPEAKERS (more to be announced):
Benedicte Schilbred Fasmer is Group Executive Director Corporate Banking at DNB, and spearheading DNB's impressive diversity initiatives.
She is the Chair of Oslo Børs VPS Holding, has background from Citibank, Wilson, Rieber & Søn and Pareto Securities – and board experience from a.o. Sevan Drilling, Norwegian Air Shuttle, Vesta and Fana Sparebank. She has received Sunnivaprisen and Gabrielsen Prisen as best Female Board candidate for large corporations.
Else Bugge Fougner is a true pioneer through decades and has paved the way for female lawyers. She is a former Minister of Justice, and former MD of Hiorth law firm. She is the Chair of Eksportkreditt and Board member of Aker Holding.
Loveleen Rihel Brenna leads the government's committee on gender diversity among children & youth, and will present her brand new tool for tracking diversity performance. She is the entrepreneur behind Seema, delivering mgt training and org.development focusing on diversity, as well as a talent program for females of multicultural background with higher education.
She has been Board member of Norwegian Red Cross, UNICEF, Verdikommisjonen and the Norwegian Aires Forces' Ethical council.