Dear WISTA member – Let us meet in June!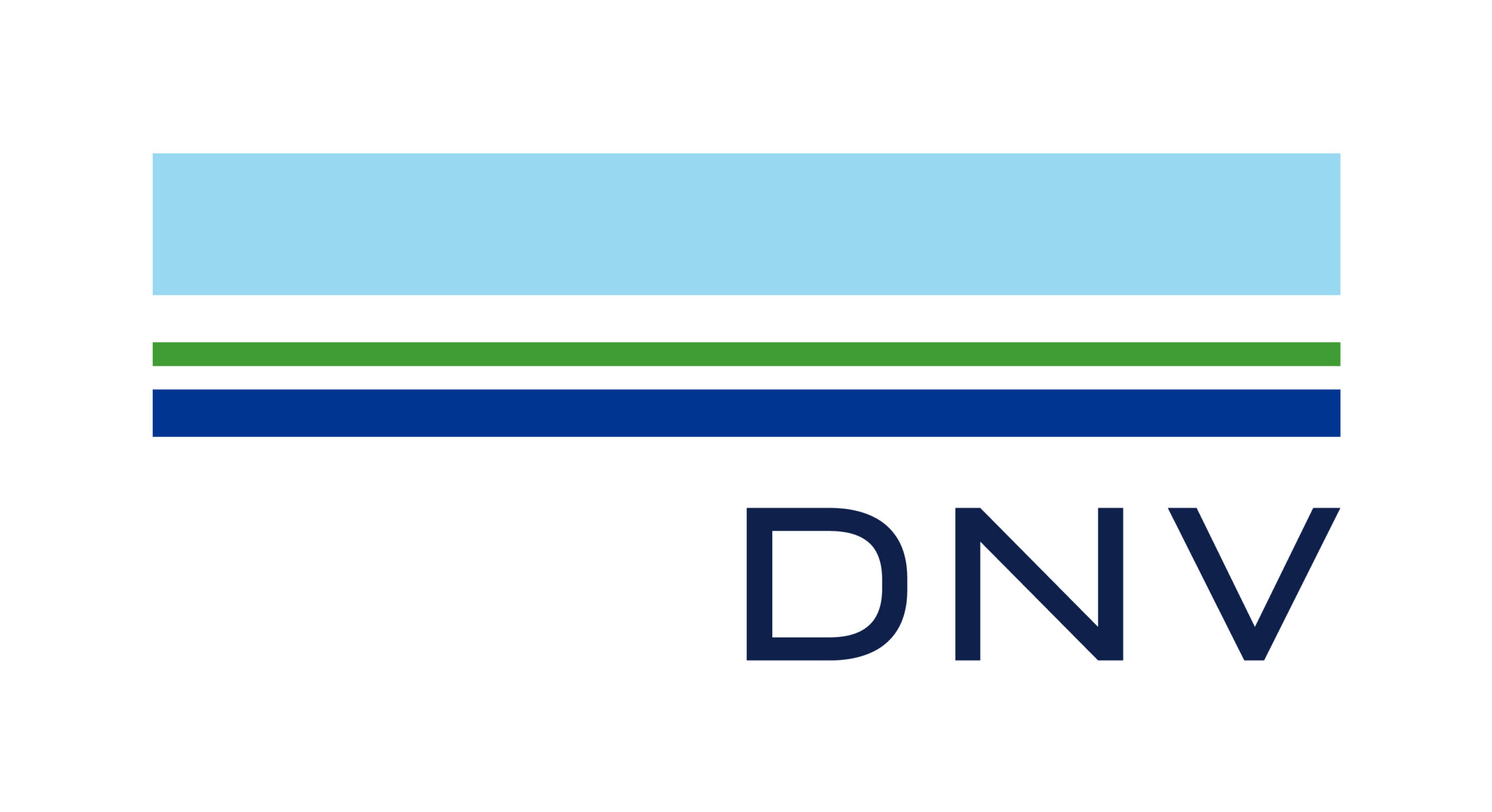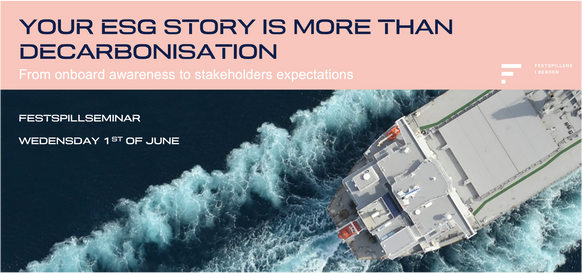 Please be invited for a breakfast seminar on WEDENSDAY 1st of June
Ship owners and managers are facing continuously increasing requirements and expectations from numerous stakeholders, such as regulators, financers and cargo owners. There is a demand for a fact-based scientific disclosure of each ship owner's ESG story. ESG is not only about the goals you set to decarbonize. ESG is not just accounting.
ESG is about the awareness of each crew member to CEO.
ESG is about having transparent processes so that your customers can trust what they are buying.
ESG is about sustainability of your company, your value chain, and how you as a company can influence the global Sustainable Development Goals (SDG).
So how do you get started? And how can you work with ESG within your company?
Odfjell SE, SparebankenVest and DNV will share some insights and experiences.
Place:
DNV Bergen office at "Marineholmen", Thor Møhlensgate 49 A
Time:
Registration from 08.30 with Coffee and Baguette. Presentations start 09.00! Seminar ends at approx 10.45
Please join our event, which is free of charge.
Agenda
Demystifying ESG: How to get started? And how to influence day to day operation?
Presented by DNV
Sustainable win-win: What are the stakeholder expectations, how do SpV interact with ship owners related to ESG and what is valuable Win-Win projects?
Presented by Sparebanken Vest
Committed to the green transition: Odfjell SE strategy on ESG and bolstering commitments of ambitious Co2 emission reduction through Sustainable-linked bond
Presented by Odfjell SE
ESG Transparency tool – Enabling efficient ESG reporting between ship owners and their stakeholders
Presented by DNV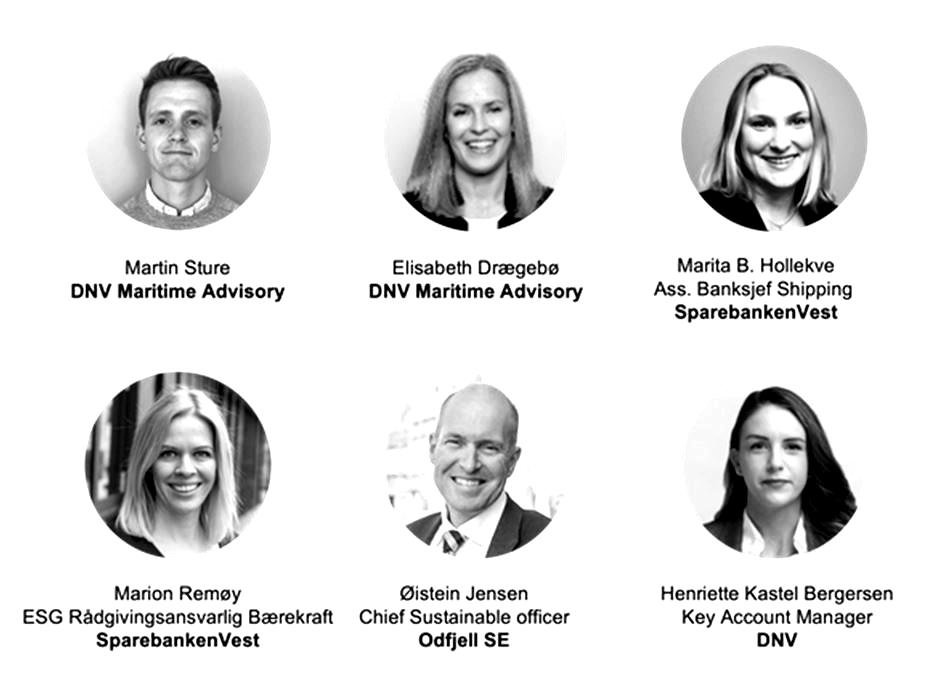 We look forward to seeing you there!
DNV is a proud sponsor of Festspillene i Bergen